Recent Posts
a day in the life when i prepare mid-afternoon coffee snacks for the week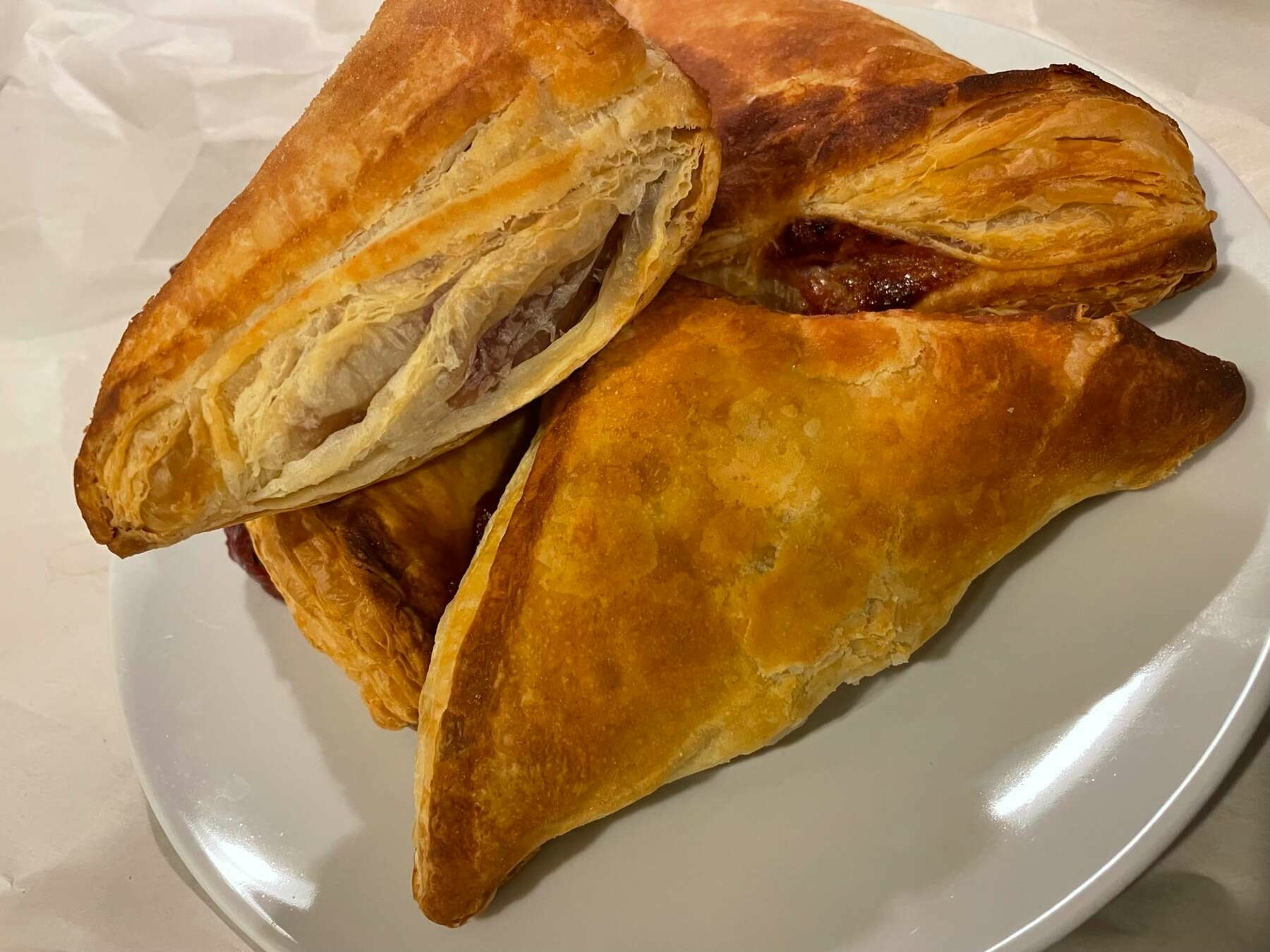 Using aliases in Finder to help diminish my duplication of files.
mdfind kMDItemKind="Alias"
Gold nugget of Terminal command
Finished reading: Hi Honey, I'm Homo! by Matt Baume 📚
Bewitched blew my mind. Enriches my enjoyment of all these shows.
I might finish more than six books this year. Year 2022, I started a lot of books but only finished three.
If have interest in viewing 2001: A Space Odyssey frame by frame one an hour you can follow @2001frames@botsin.space on mastodon or here.
Frame 6011 (still on title) posts at 19:05 EDT
Finished reading: The Honey Trap by Patrick Sheane Duncan 📚
Audiobook version read by Felicia Day. Not my genre, but worth the time. Even though I don't consume [m]any mysteries or thrillers, parts of it read as revisited.