Recent Posts
So nice today. Patches of rain treating flora to wholesome drink.
Very cool morning. Omigoshsonice!
Fewer compressor cycles today
Providers of operating systems which nag you to upgrade away from your current version have taught us one indelible lesson: do not get comfortable in any of our operating system versions.
I feel foolish. I have read many articles and stumps lately which keep talking about ATT (no ampersand). And every time I thought they meant AT&T, the phone provider (head scratch?).
Of course, right there in each piece they say its real breakdown: App Tracking Transparency.
I see a lot of parallels with Kim Wexler and Jesse Pinkman. Their roles similar and a contrast in their fields to one another. They still had similar stories aligned with their main characters. No accident their chance in penultimate episode of Better Call Saul.
Looks like some cooling forecast next few days
If you can shop U.S. Stamps [USPS], this has JWST in panes of 20 available starting today (Aug 8, 2022).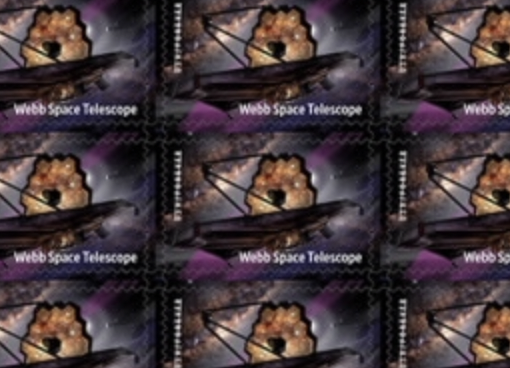 Every bit of cooling helps on a relaxing day.